If you have a smartphone, then this app is definitely something for you!
Consult the available appointment times to visit your doctor, make an appointment, manage your appointments or view your appointments history.

Search for myonlinecalendar (1 word) in the App Store, Google Play or Windows Store or click on the following icons: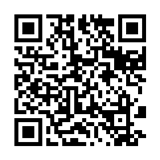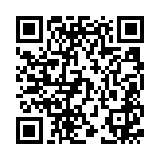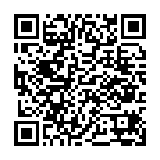 The app is free - Dutch, French, English.
Login
Domain or site ID = huisartsenpraktijkwaarschoot.be
The username and password is identical to that for the online calendar.
Forgot your username and/or password?
Click here.